Konecarbide.com, together with konetool.com, is an important part of Chengdu Kone Carbide Tool Co. Ltd, focusing on manufacturing tungsten carbide products for construction, mining, oil and gas, recycling, energy, food processing, snow plowing, etc.
Chengdu Kone Carbide Tool Co. Ltd is an international trade company that specializes in research and development, production, customization, and marketing of tungsten carbide tools. We provide a wide range of premium-quality tungsten carbide products, including mining and construction tools, oil and gas tools, carbide wear parts and carbide blanks which are widely used in construction, mining, recycling, energy, food processing, snow plowing, etc.
Apart from standard products, we also offer a customization service. Our salesmen and engineers work together to provide you the best solution for your project according to your requirements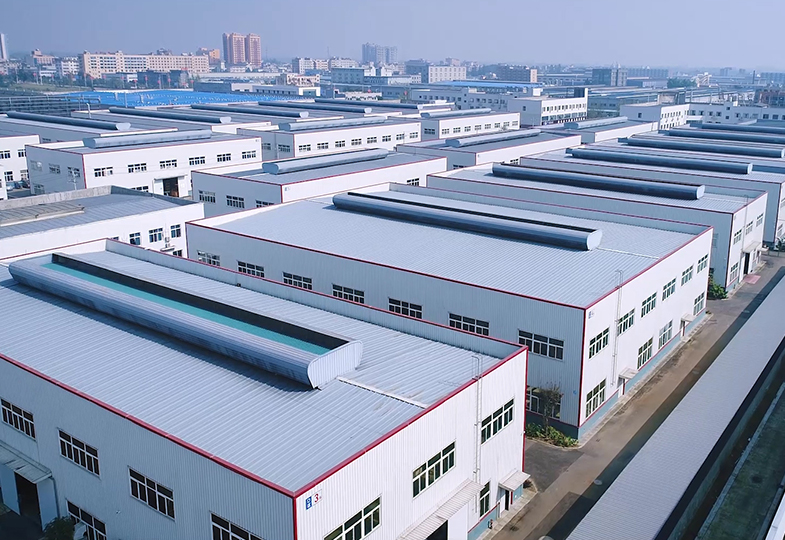 Kone Carbide Tool is dedicated to providing outperformed tungsten carbide tools. Our 9 years of experience in manufacturing professional tools enables us to meet and exceed our customers' expectations. Kone Carbide Tool's performance in international trade promotes the development of the tungsten carbide tooling industry in China.
In a word, Kone Carbide Tool is committed to becoming a leading enterprise in the niche market of carbide products.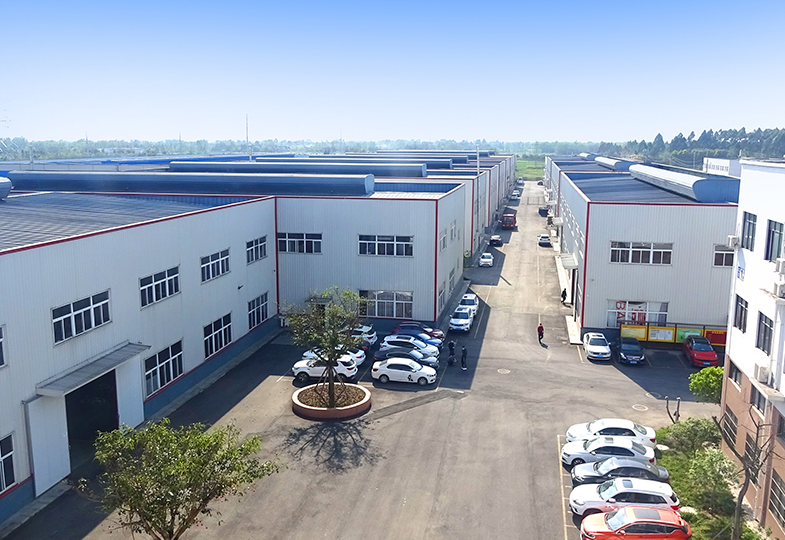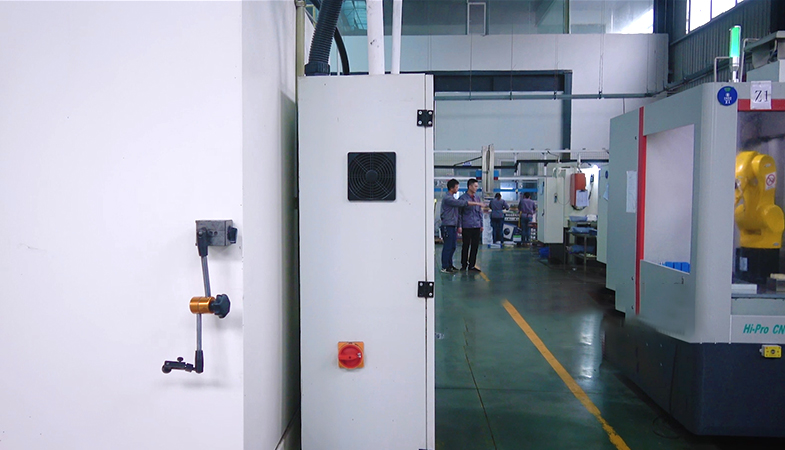 The manufacturing of tungsten carbide tools involves complex processes. We have developed a wide range of techniques to ensure not only the production but also stable product quality,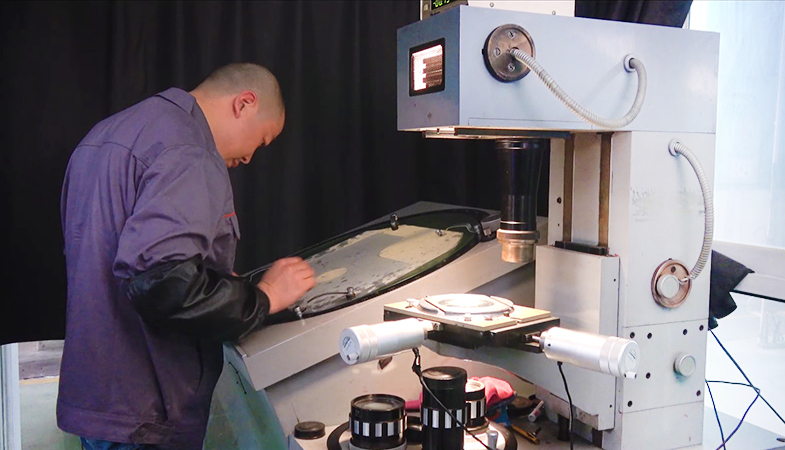 Quality control is a segment that plays a major role in the production process. In 2014, we established advanced quality inspection standards and set up our quality control department, being able to inspect our products from eight aspects.